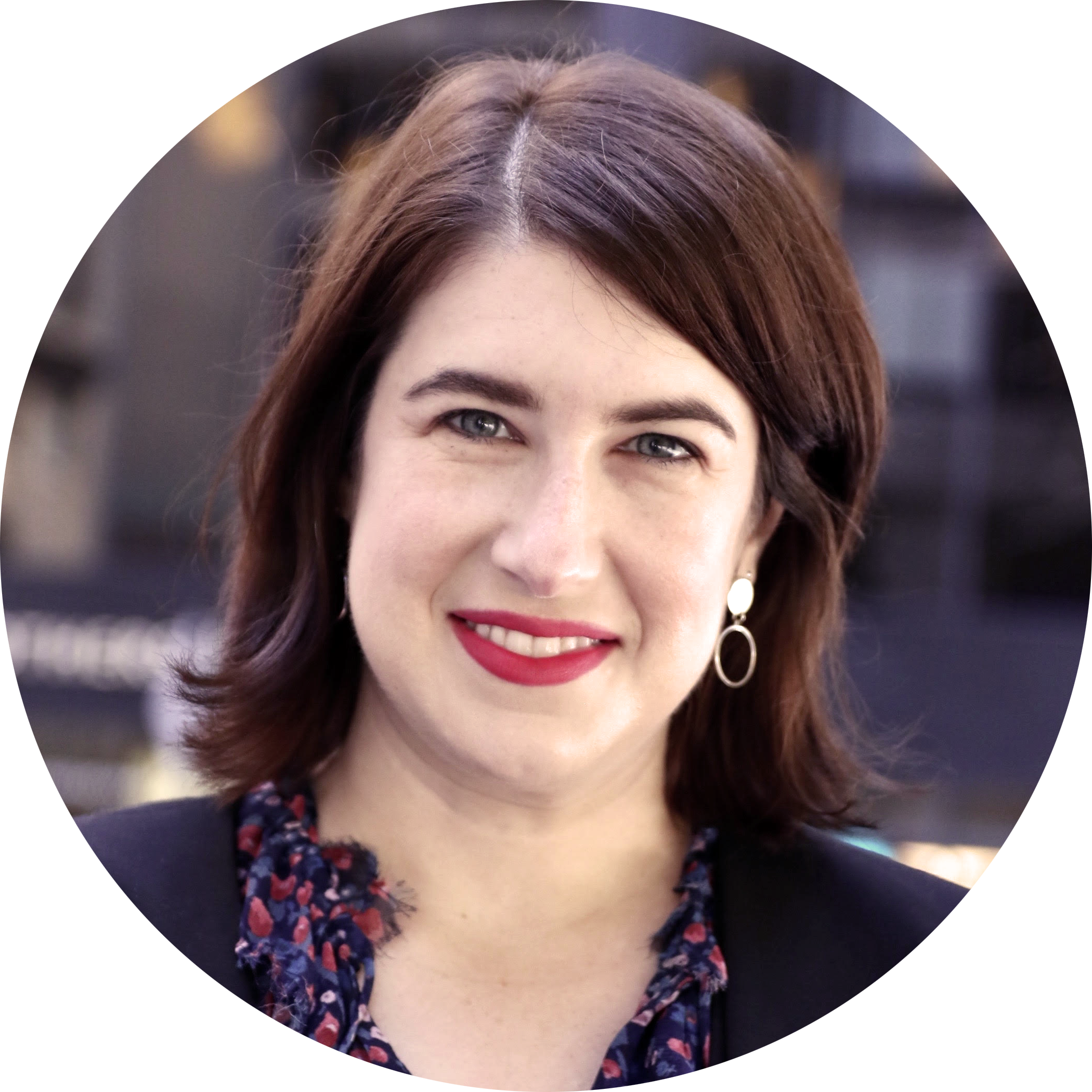 Hi, I'm Jenn.
I am a New York-based creative and storyteller with a focus on creative direction, communication strategy, and project management.
For 10+ years, I have led diverse and innovative teams to launch creative campaigns across digital, print, experiential, and environmental spaces; including arts, entertainment, education, government, and finance.
My work has been featured in the New York Times, on NPR, and in partnership with public art spaces across New York City.

Speaking Engagements
Transforming Community Development through Arts and Culture, New York, 2020
Accessibility in Design Thinking, New York, 2019
Council for Economic Education, Atlanta, 2018
American Alliance of Museums, St. Louis,  2017
International Federation of Finance Museums, Mexico City, Mexico, 2016  
Awards and Honors
Artist-in-Residence, Arctic Circle Expedition, Svalbard, Norway 2016 
Digital Arts Fellow, BRIC Media, Brooklyn, 2014
Artist-in-Residence Lower Manhattan Cultural Council, Governors Island, 2012
Grant Recipient, New York Community Trust, Brooklyn, 2011
Artist-in-Residence, Urban Glass, Brooklyn, 2011
Software
OS | Mac, Windows, Microsoft Office
Design | Adobe Creative Suite, Adobe Acrobat Professional, Microsoft Office, InDesign, Illustration, Photoshop
Video |  Premier, After Effects
3D Modeling | Sketch-up 
Data Management | FileMaker, DAM, CRM
Web | WordPress